Diagnosis
First, we identify the state of your business on the internet and its current positioning, in order to have a starting point to design your marketing plan.
Consulting
We advise you on what is best for your business according to its current state, to establish a scope and budget according to your requirements and the products or services you need.
Planning
With a clear scope and budget, we start with the strategic design of your marketing plan to meet the defined objectives of your business and your contracted services.
Execution and reporting
According to your contracted plan, we will continuously inform you about the statistics and results obtained in each period of your marketing plan.
Tridiam® digital marketing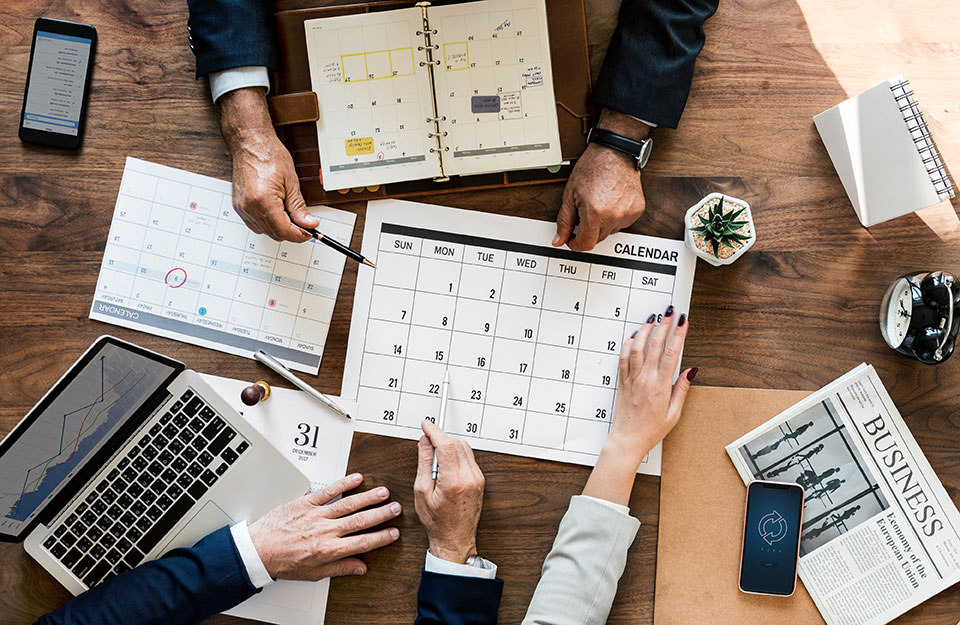 A plan according to your business
We use all of your digital products to design your marketing plan. This includes your website, app, and social media profiles.
SEO – Search Engine Optimization
If you developed your website with us, you should rest assured that it is already optimized with the best SEO practices. If not, don't worry. We can study your website and make any necessary improvements.
SEM – Search Engine Marketing
We study your business and industry and how your potential customers can find you through search engines. We design your SEM campaign in Google Adwords® to increase quality visitors to your website.
SMM – Social Media Marketing
Marketing plans for social networks in order to increase and maintain your community, increase website visits , mobile app downloads or lead generation for future sales.